The Marlay, a quality home with quality care.
Built in 2006 to luxurious standards, on 4 acres of land, in Rathfarnham.


24 Hour Care: We provide the highest standards of 24 hour
care
and a high 'staff to resident' ratio. Our mission is to ensure our residents feel at home at all times leading as active a lifestyle as possible.


Luxury Surroundings:
The Marlay features 190 luxury en-suite bedrooms
, spacious lounges and dining areas – all of which look out onto a delightful, flower filled internal courtyard garden.


Accessible Location:
The Marlay is
located
in Rathfarnham in South Dublin, is within close proximity to the M50 motorway and is accessible from all parts of Dublin and surrounding counties.
Meet the Team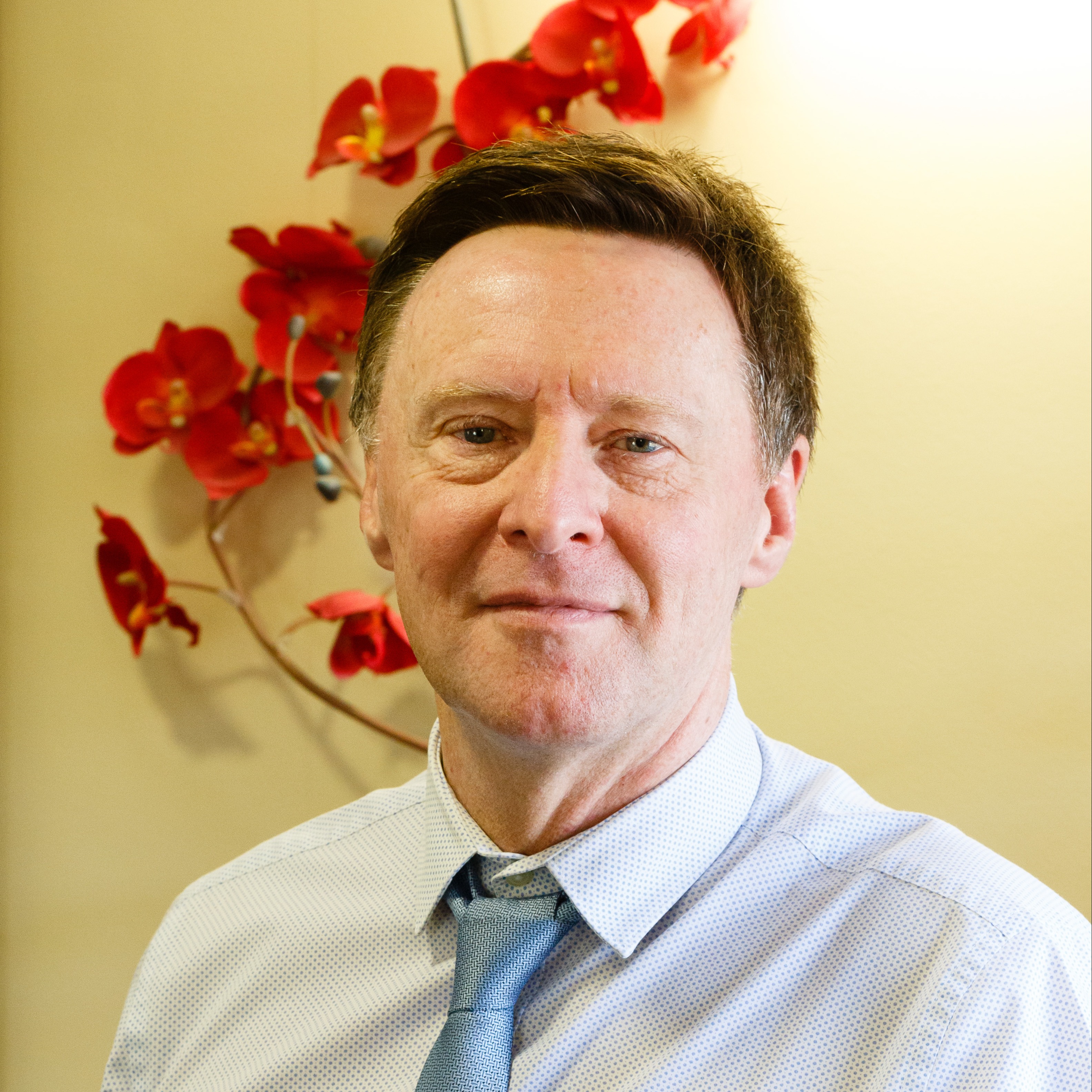 Andy Winter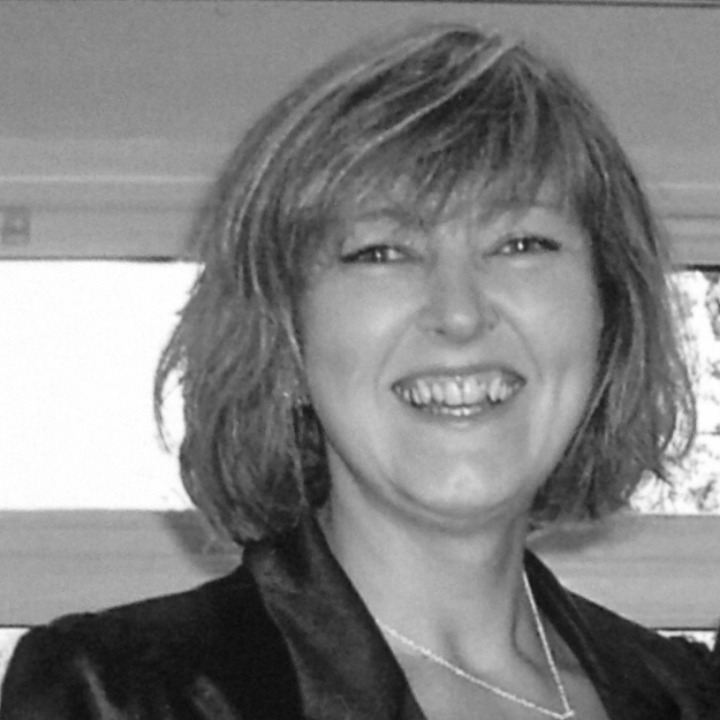 Pamela Brennan
MAKING YOUR HOME WITH US
Our residential care provides 24/7 care for a variety of different needs. Residents and family members are consulted at every step, we make sure they are included in planning for their care, activities, and surroundings. This lets us offer people the best possible care for their needs.
A SAFE AND INCLUSIVE SPACE
We provide specialist care for people living with dementia, with a focus on promoting independence. Our staff complete specialised dementia training, which allows our staff to seamlessly fit into the world of a resident living with dementia, by using evidence-based practise to limit confusion and responsive behaviours.
Nursing you back to health
Our convalescence care can assist with recuperation and recovery after surgery, or serious illness. On average people convalesce with us from two to six weeks, but people can be discharged from care sooner depending on their health status and recovery.
A HOME FROM HOME RESPITE
Caregivers at home do wonderful work, and to help them continue they need some support from time to time. Our respite care gives them temporary relief and allows families to be families again.
Facilities
Speech & Language Therapy
Food & Fun @The Marlay
We aspire to be a holistic healthcare provider ensuring that our residents feel safe, secure and valued within The Marlay, as well as feeling a continued sense of purpose in life.
Our philosophy at The Marlay is very simple - we will do our very best to ensure that our residents experience a quality of life that is as close as possible to the warm and secure environment that they are accustomed to in their own home. The happiness of our residents is at the core of everything we do.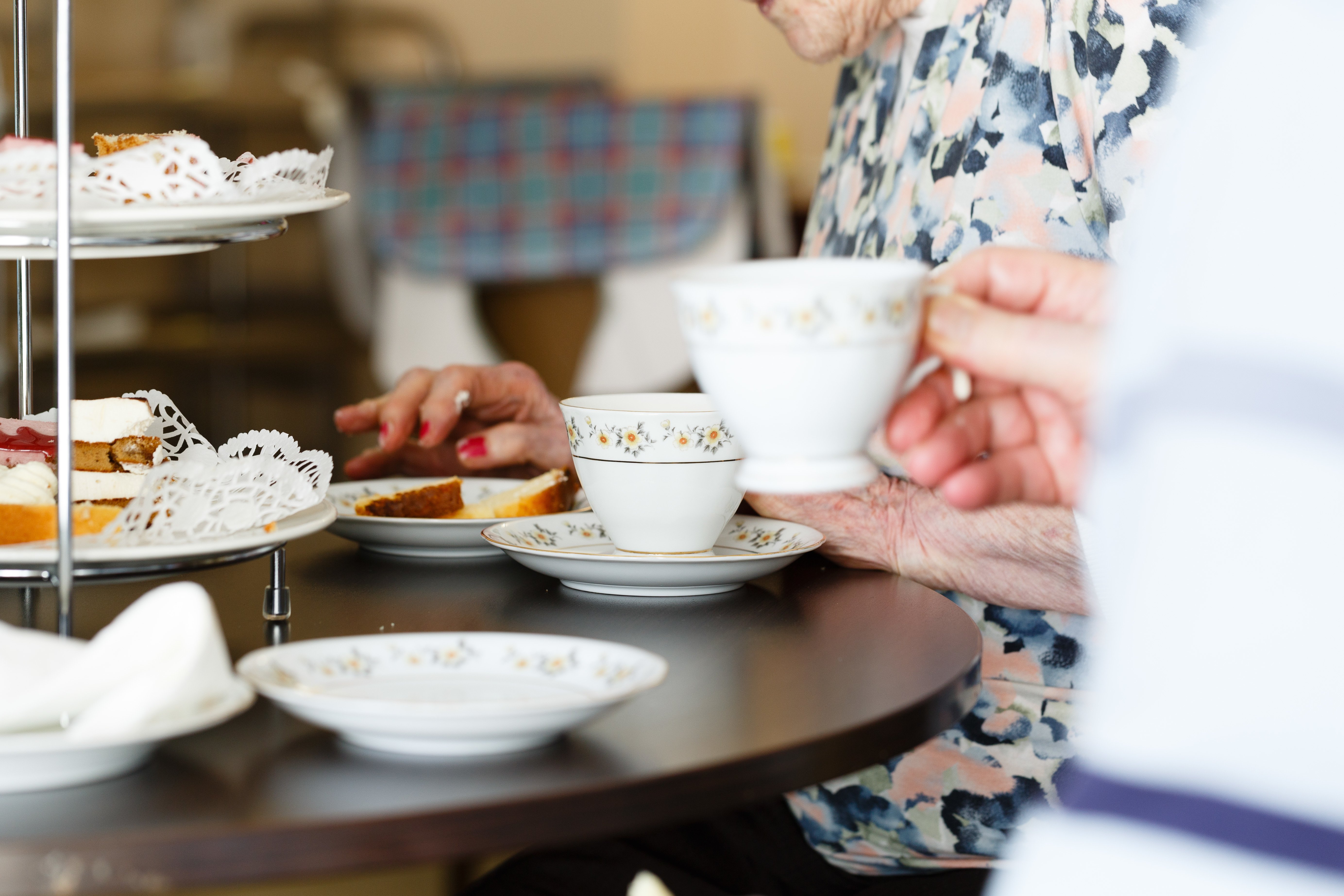 We encourage and support our residents to continue whatever hobbies they may have. Activities both in the home and outside are designed to suit all interests and tastes.

All residents are encouraged to lead as active a lifestyle as possible.
We welcome family visits from young and old.

With the exception of mealtimes we operate an open visiting policy. Reception is open between 08.00 hrs and 22.00 hrs, seven days a week.

Relatives and visitors are welcome to attend the social gatherings organised for the residents. Visitors can be received in the library or in the resident's own room. Contact with family and friends is also facilitated by post, telephone, Skype and email.

The spiritual needs of our residents are looked after by our Chaplin (Roman Catholic) and local minister (Church of Ireland). Other religious denominations are catered for as required.
We offer our residents a 5 star dining experience comprising home cooked meals using the best of fresh ingredients prepared in our hotel standard kitchens.

A wide chose of menu is available for all meals. The kitchen manager and the dietician work closely together to provide seasonally fresh nutritious meals based on the individual's likes and needs. The dining rooms have a warm and welcoming atmosphere to make meal times an overall pleasant experience.


At The Marlay, we are aware that food and food choices are important to us all. As such, meals are the single most consistently accessible, manageable and effective health-promoting activity that we can offer. Good nutrition helps to ensure our physical and emotional well-being. It is particularly important to help heal wounds and keep our skin in good condition.
At The Marlay, we pride ourselves on providing nutritious "home-cooked' meals made with fresh ingredients. Our soups and desserts are made from "scratch" — we do not buy in any processed foods. We continually review and alter menus based on our Residents' suggestions and preferences. Seasonal variations are also taken into account.
At the time of admission a member of staff will discuss your likes/dislikes and dietary requirements. A choice of 3 menu options is offered for each meal. In addition snacks and refreshments are available throughout the day.
Fair Deal & Funding Options
De-mystifying the fair deal scheme and supporting you to make the best choice for your family.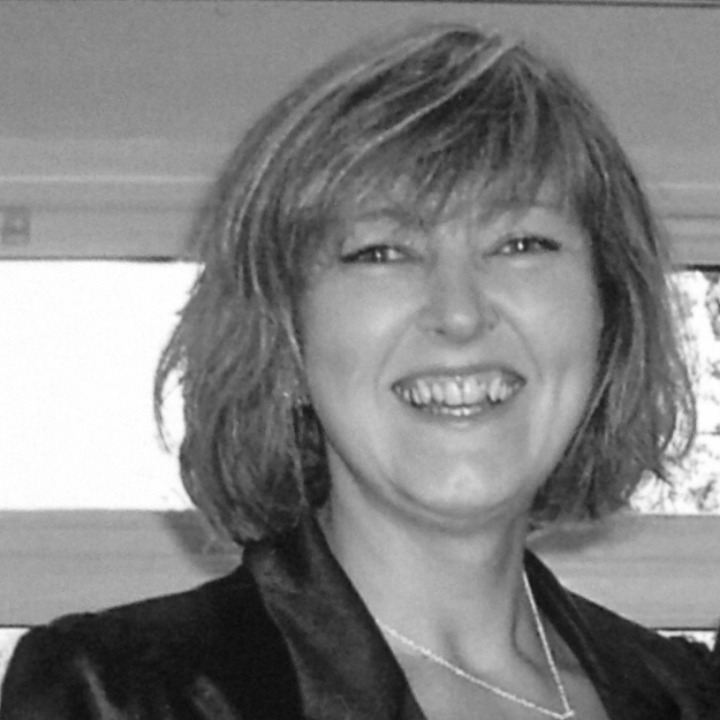 Pamela Brennan
Bed Manager
The Marlay Nursing Home


Kellystown Road
Rathfarnham
D16 A363