we provide both short term and long term residential care to adults with dependency needs. Whether with us for a short stay, or you choose to make your home with us, we do our utmost to ensure you and your loved ones feel at home with us.
Making Life Easier for Families & Residents
each of our facilities is designed to the highest standards to facilitate the delivery of expert care.

we provide a safe space where our residents can be themselves, live life to the full, connected to their family, friends and local community.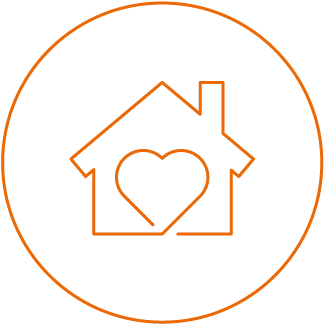 MAKING YOUR HOME WITH US
Our residential care provides 24/7 care for a variety of different needs. Residents and family members are consulted at every step, we make sure they are included in planning for their care, activities, and surroundings. This lets us offer people the best possible care for their needs.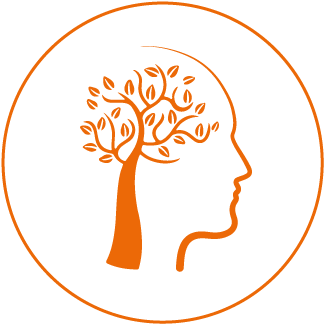 A SAFE AND INCLUSIVE SPACE
We provide specialist care for people living with dementia, with a focus on promoting independence. Our staff complete specialised dementia training, which allows our staff to seamlessly fit into the world of a resident living with dementia, by using evidence-based practise to limit confusion and responsive behaviours.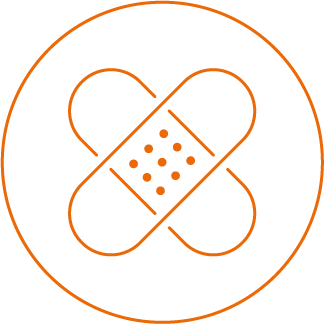 Nursing you back to health
Our convalescence care can assist with recuperation and recovery after surgery, or serious illness. On average people convalesce with us from two to six weeks, but people can be discharged from care sooner depending on their health status and recovery.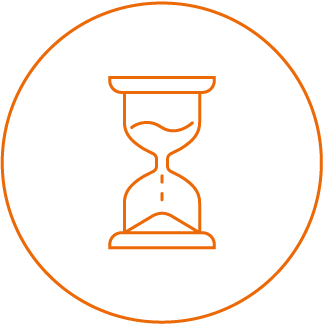 A HOME FROM HOME RESPITE
Caregivers at home do wonderful work, and to help them continue they need some support from time to time. Our respite care gives them temporary relief and allows families to be families again.
Facilities & Services
Speech and Language Therapy
Food & Fun @ Ballynoe
We are a very close-knit team who are dedicated to the care and wellbeing of each of our residents. We treat each resident as if they are our family, we listen to the views of residents and families to ensure we are enhancing the lives of our residents. We believe that learning is a lifelong experience, and we can learn so much from listening to our residents.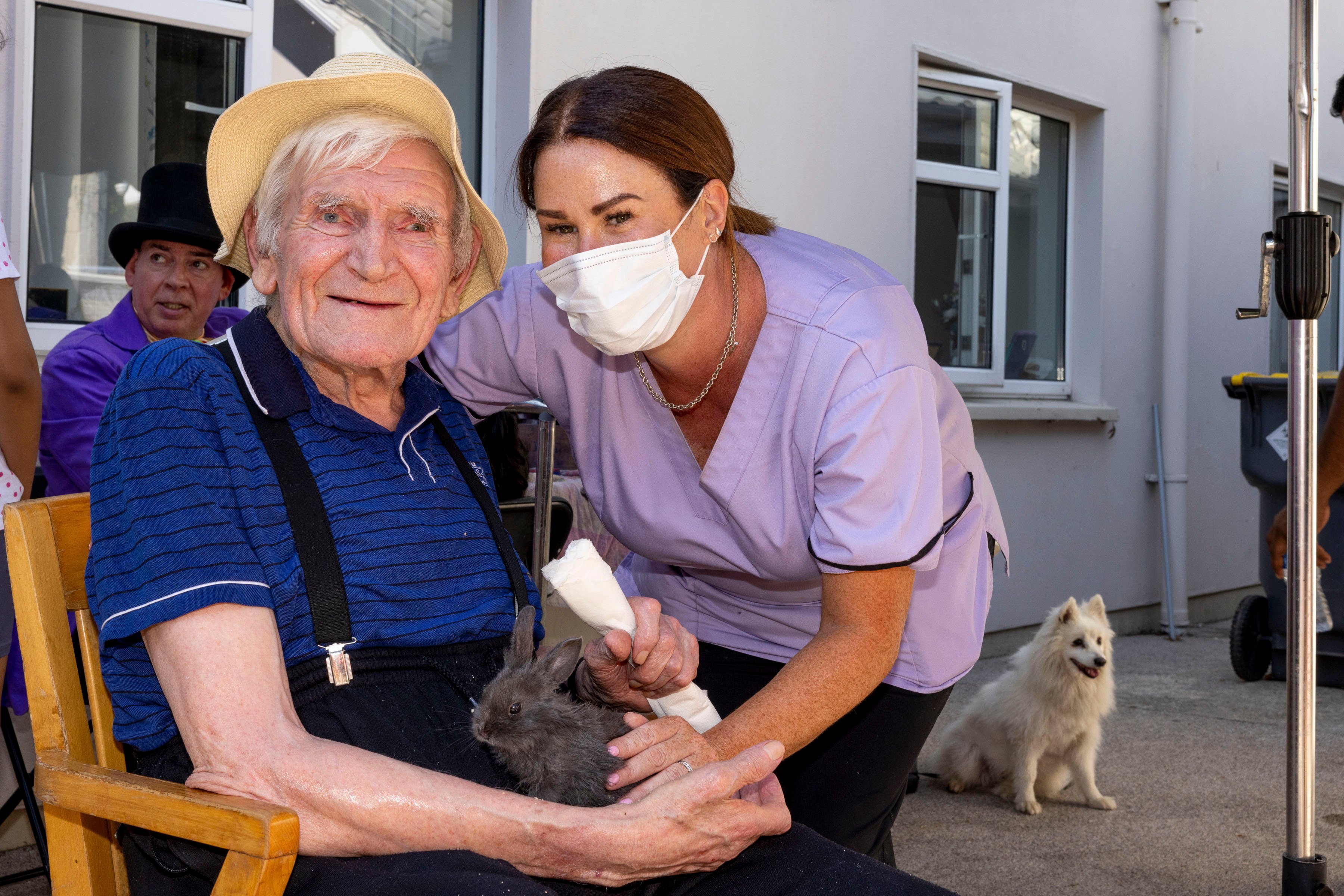 Our team strive to keep our residents' hobbies and interests alive so they can continue doing what they love. We like to introduce modern activities to our residents whilst maintaining the classic activities as well. Our main goal is to keep our residents entertained, socially engaged and most importantly happy.
Our residents have a committee that meets regularly to discuss topics such activities they would like, places they would like to visit and any other things that interest them. We believe that if residents take part in meaningful activities, maintains and develops their personal identity, whilst getting the right help for any health conditions, this can improve and maintain their own wellbeing.
We individualise each person's activities programme based on their likes and dislikes and we also cater for residents who would rather enjoy individual activities. Person-centred care is the ethos we use to foster independence in our residents.
A Resident Satisfaction Survey is completed every year. This asks residents their opinions on all areas of life in Brookfield Care Centre. This feedback is used to make improvements in our Home across all departments.
We pride ourselves on the quality of our catering with our chef's preparing meals daily from fresh, seasoned ingredients.
Fair Deal & Funding Options
De-mystifying the fair deal scheme and supporting you to make the best choice for your family.
CareChoice Ballynoe
Reception Team
CareChoice Ballynoe
Whites Cross
Co Cork
T23 VH 39