Welcome to

CareChoice Clonakilty
Making Life Easier for Families & Residents
Whether you're with us for a short stay, or you choose to make your home with us, we do our utmost to ensure you and your loved ones feel at home with us. Our facility is designed to the highest standards to ensure the delivery of expert care. We provide a safe space where our residents can be themselves, live life to the full, connected to their families, friends and local community.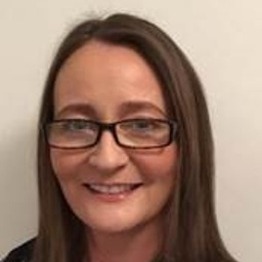 Nicola Haley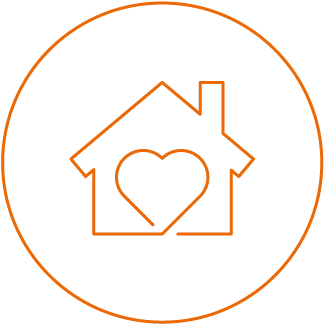 MAKING YOUR HOME WITH US
Our residential care provides 24/7 care for a variety of different needs. We want to ensure Residents are consulted at every step of their journey. We make sure Residents are included in planning for their care, their activities, and their surroundings. This lets us offer people the best possible care for their needs.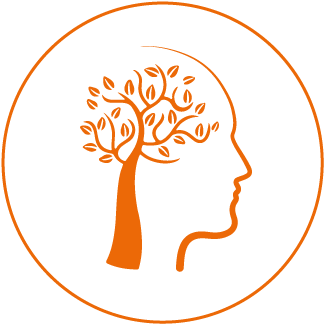 A SAFE AND INCLUSIVE SPACE
We provide specialist care for people living with dementia, with a focus on promoting independence. Our staff complete specialised dementia training, which allows them to seamlessly fit into the world of our Residents living with dementia. We used evidence-based practice to help us limit confusion of Residents and any responsive behaviours they may have.
NURSING YOU BACK TO HEALTH
Our convalescence care can assist with recuperation and recovery after surgery, or serious illness. On average people convalesce with us from two to six weeks, but people can be discharged from care sooner depending on their health status and recovery.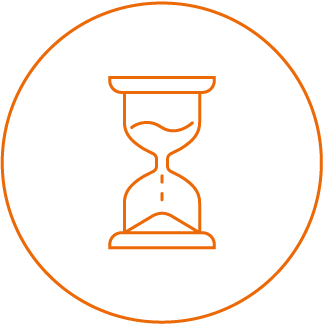 A HOME FROM HOME RESPITE
Caregivers at home do wonderful work, and to help them continue their fantastic work they need some support from time to time. Our respite care gives carers temporary relief and allows families a well deserved break.
Speech and Language Therapy
Food & Fun at CareChoice Clonakilty
We understand the importance of social activities and the positive impact they have on a person's quality of life. We run a weekly Activities Timetable and know how important it is for our resident's to have a say. That is why we support a regular Resident Committee Meeting that discusses topics such as activities they would like, places they would like to visit, foods they would like to eat and any other things that interest them.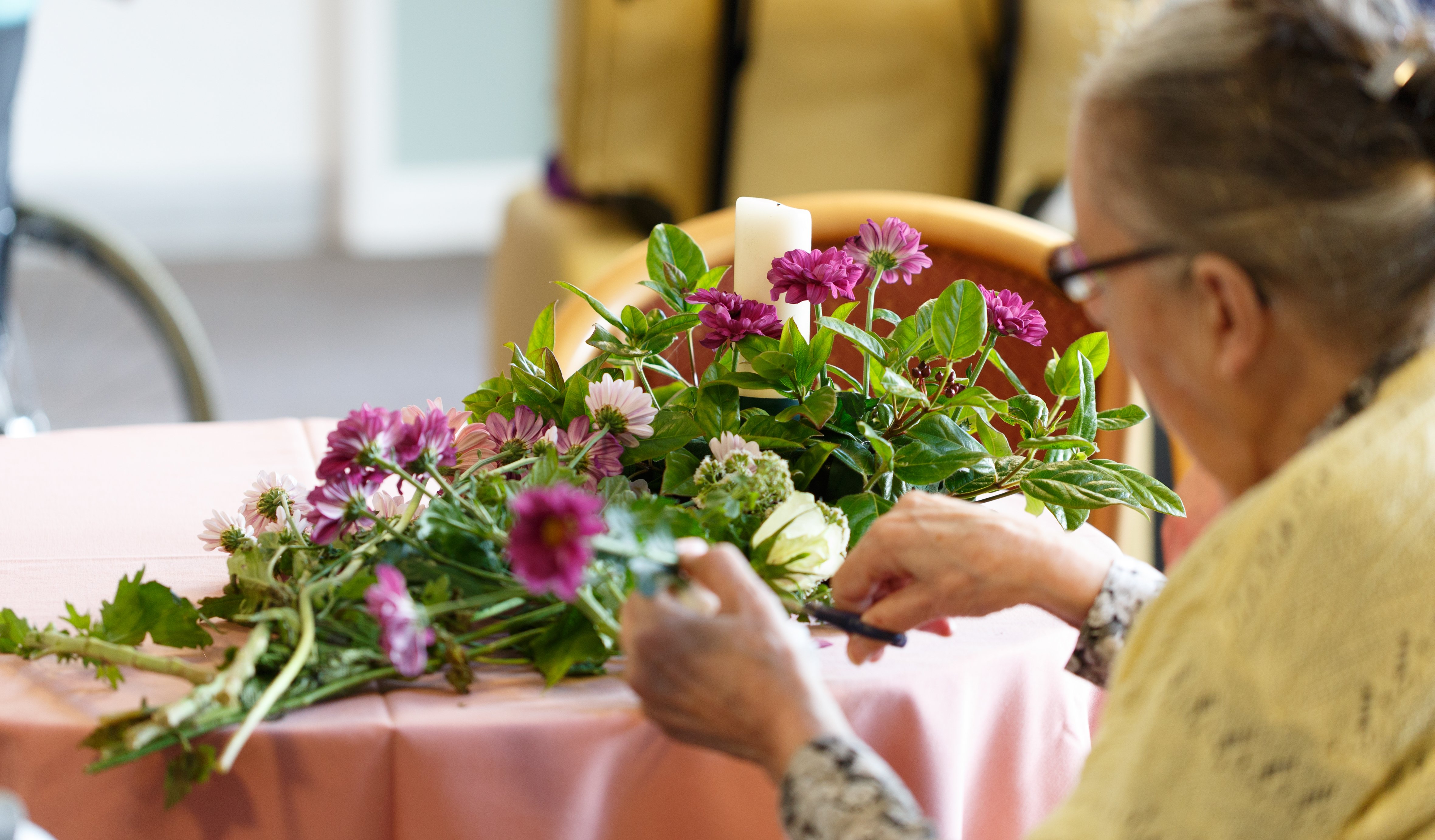 Our Activity Team facilitates a wide range of group and individual activities, we are always creating new Activities for our residents: Bingo, Board Games, Gardening, Movie Afternoons, Baking, Flower Arranging, Reminiscence Sessions/Discussion Groups, Outings, Sensory Activities, Arts and Crafts projects, as well as additional seasonal activities.
We have a dedicated Head Chef who oversees all meals and snacks in CareChoice Clonakilty. Our Head Chef is specially trained in the IDDSI framework for people living with dysphagia to make sure every meal is one to remember. Supported by our fantastic catering team, our mealtimes are an experience for everyone. We create monthly menus with our residents using seasonal ingredients and display those menus for all to see. We also cater for special occasions like themed evenings or celebrations in our Home.
We know all our residents are individuals, they have families, friends, opinions, and many diverse hobbies. We want our residents to enjoy the things that are important to them and cherish the pieces that make them unique. We like to try to go the extra mile to make our residents comfortable, have fun, get involved and generally enjoy the experience of our Home.
CareChoice Clonakilty's lounges offer a place for residents to get together and enjoy each other's company – whether that's by listening to vintage songs, or just having a chat over a pot of tea and delicious homemade cake. Away from our social spaces, our quiet lounges are perfect for reading a book or sharing a quiet moment with friends. Our beautiful garden spaces provide plenty of room for residents to stretch their legs.
Fair Deal & Funding Options
De-mystifying the fair deal scheme and supporting you to make the best choice for your family.
Clonakilty
Reception Team
CareChoice Clonakilty
Golden Meadows
Clogheen
Clonakilty
Co. Cork
P85 PX09