Join the CareChoice team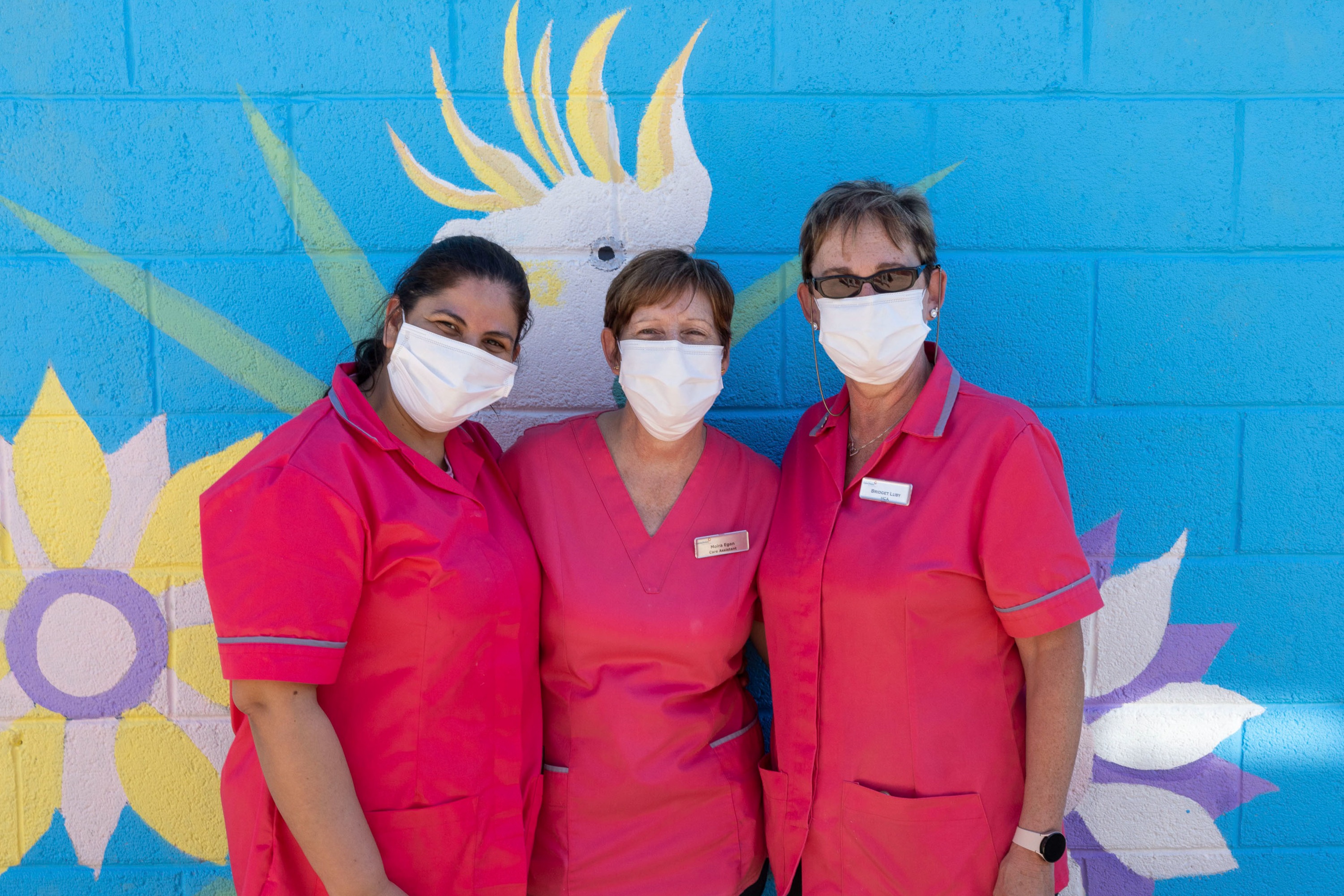 A career that progresses as you do.
At CareChoice we think where you want to be is more important than where you came from. That is why we offer full support and training to individuals who are passionate about HealthCare or helping others.
In these uncertain times in particular we know that many people find themselves unemployed and this could be your opportunity to realise a passion you may have been contemplating for years.
CareChoice Benefits
Employee Assistance Program
Refer a friend bonus scheme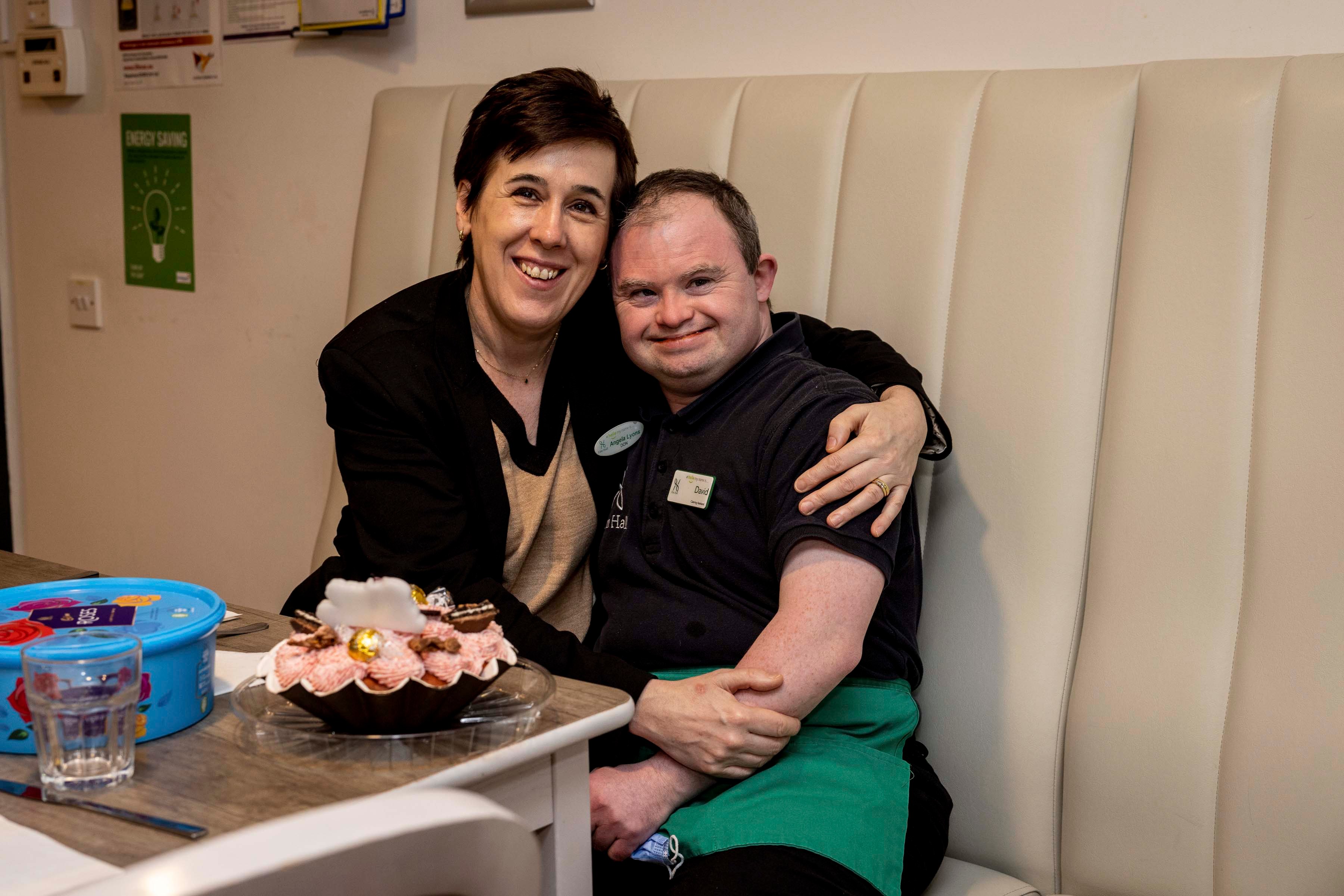 A career that makes you smile :)
If you want to find out more information about how CareChoice can help you progress from your current role or re-skill into a new career path, please get in contact with us.
Please email careers@carechoice.ie for more information and one of our experienced HR staff will reach out to you.
CareChoice
HR Team
CareChoice Support Office
First Floor, Block 10-2
Blanchardstown Corporate Park One
Blanchardstown, Dublin 15
D15 A25K