At CareChoice, our philosophy places residents at the centre of their own care.


Our 24/7 care is individualised and holistically planned in partnership with the resident and family members. This helps us to give residents the best possible quality of life whilst catering for a wide variety of care needs. Our team of NMBI Registered Nurses and QQI accredited Healthcare Assistants are skilled in providing compassionate individualised care for every resident.
We specialise in several different models of care, the type of care that will suit your loved one depends on their individual needs and preferences.
each of our facilities is designed to the highest standards to facilitate the delivery of expert care.

we provide a safe space where our residents can be themselves, live life to the full, connected to their family, friends and local community.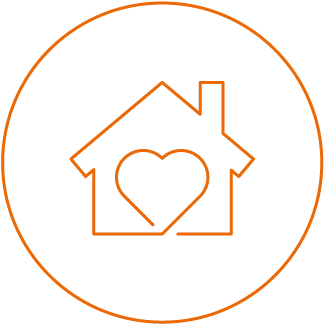 MAKING YOUR HOME WITH US
Our residential care provides 24/7 care for a variety of different needs. Residents and family members are consulted at every step, we make sure they are included in planning for their care, activities, and surroundings. This lets us offer people the best possible care for their needs.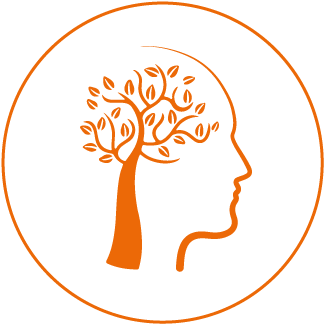 A SAFE AND INCLSUIVE SPACE
We provide specialist care for people living with dementia, with a focus on promoting independence. Our staff complete specialised dementia training, which allows our staff to seamlessly fit into the world of a resident living with dementia, by using evidence-based practise to limit confusion and responsive behaviours.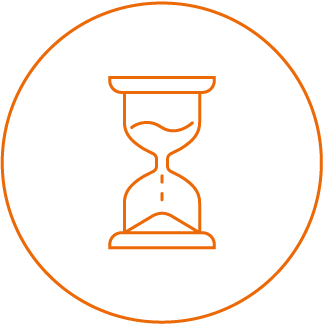 A HOME FROM HOME RESPITE
Caregivers at home do wonderful work, and to help them continue they need some support from time to time. Our respite care gives them temporary relief and allows families to be families again.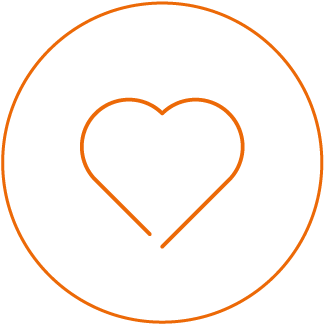 NURSING YOU BACK TO HEALTH
Our convalescence care can assist with recuperation and recovery after surgery, or serious illness. On average people convalesce with us from two to six weeks, but people can be discharged from care sooner depending on their health status and recovery.
.
We are committed to:
Maintaining and enhancing the quality of life of our residents by providing quality care that is appropriate to his or her needs.
Preserving the autonomy of residents by respecting their right to choice in all aspects of their lives, including recognition of personal responsibility for the resident's own actions or choices including those within which there is a degree of personal risk.
Ensuring that the dignity and privacy of our residents is respected.
Working in partnership with our residents/families on developing individually tailored lifestyle/care plans.
We are committed to person-centred care and actively promote this approach. We ensure care plans are compiled with the person concerned and/or their care representative to reflect the individual biography of the person.
Dementia Care

Our home environments are welcoming with homely features to reassure and assist residents reach their full potential and partake in everyday activities. We take into consideration the progressive nature of dementia and provide individualised care at the 'end of life'; and the best possible care. This 'end of life' strategy for people with dementia emphasises that care should take account of the physical, psychological, social and spiritual aspects of living. In order to provide this care we have staff that are committed and appropriately trained. This we achieve through our affiliation with the Dementia Services Development Centre of the University of Stirling, which is recognised internationally.
We ask of our residents:
Our homes are a community, to respect the rights and needs of other people in the home.
Care for their own health and well-being in so far as they are capable.
We pledge:
To conduct business within all laws, regulations and standards of excellence applicable to Elderly Care while adhering to a strong code of ethical business practices.
Ethos
Our Ethos is based upon freedom of choice and autonomy for the resident. Being elderly should be a rewarding period of life in which individuals within the Nursing Home are encouraged to carry out their own plans, desires, wishes and to control the course of their own life. We recognise the unique role each member of staff plays in helping the residents achieve this. The expertise, spirit and value of each member of staff is fostered by ongoing, up to date training and by facilitating professional development in all departments of the nursing Home.
Governance Management
The Management and Governance of our nursing homes are directed by a team of experienced, dedicated and committed members who continually strive to provide a quality service. Each unit has a Clinical Nurse Manager (CNM); there is also a CNM on duty during the night.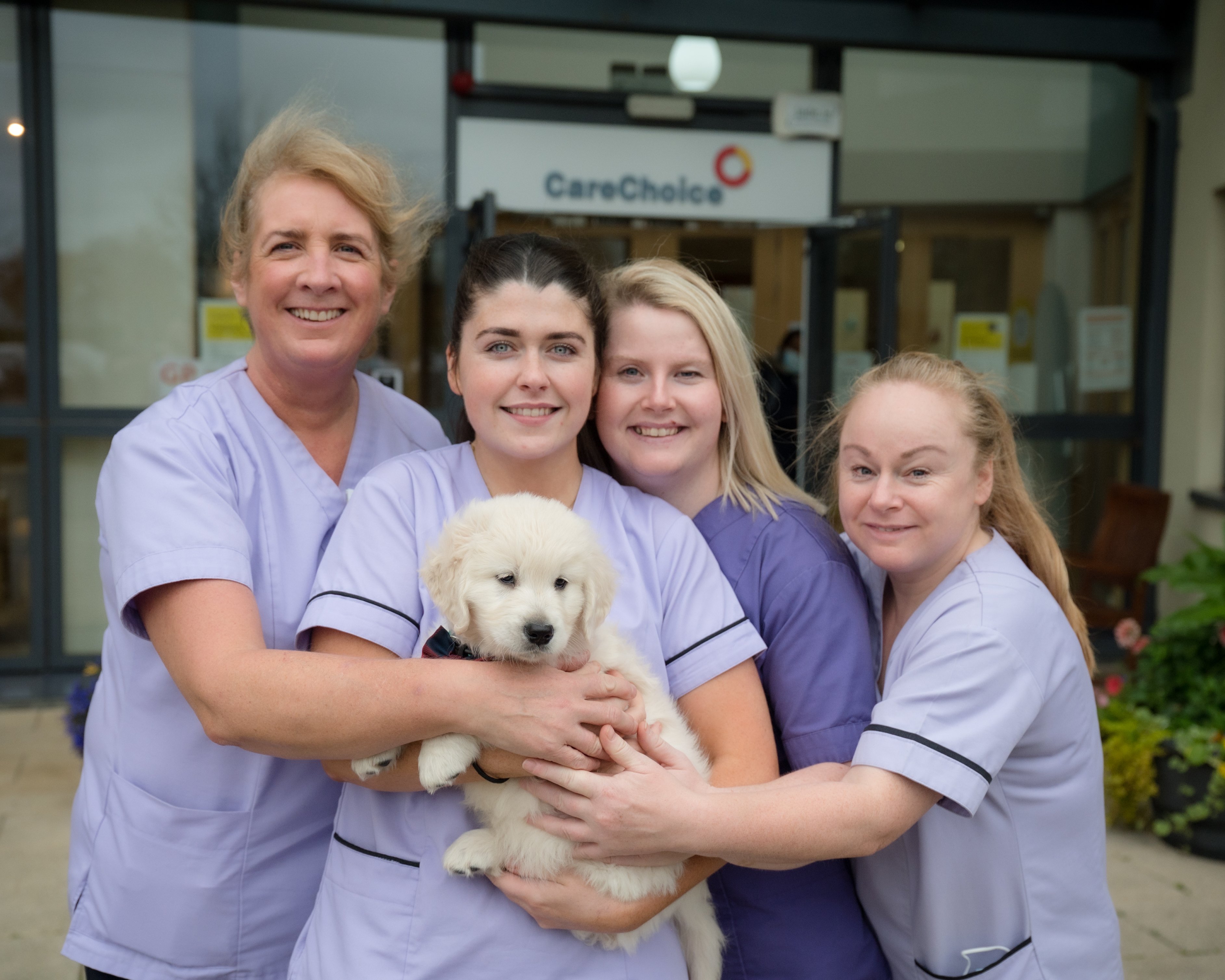 Happy Residents, Happy Home :)
CareChoice as a group, from the top management to all staff, work hard to have all residents happy and living a beautiful life.