At CareChoice, we're making life easier for our residents and their families.
We understand that the decision to enter a nursing home environment is a difficult decision and we aim to make that process as seamless as possible.
Below you'll find information on the types of care we offer and the locations of our Nursing Homes. Plus, links to further information to prepare yourself and your family for the journey to come.

You're always welcome in a CareChoice home.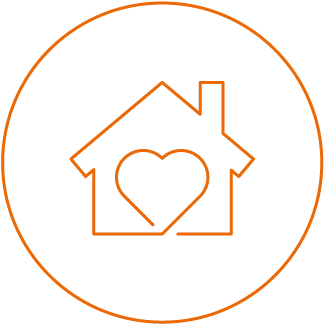 MAKING YOUR HOME WITH US
Our residential care provides 24/7 care for a variety of different needs. We want to ensure Residents are consulted at every step of their journey. We make sure Residents are included in planning for their care, their activities, and their surroundings. This lets us offer people the best possible care for their needs.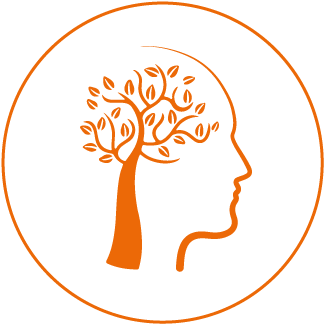 A SAFE AND INCLUSIVE SPACE
We provide specialist care for people living with dementia, with a focus on promoting independence. Our staff complete specialised dementia training, which allows them to seamlessly fit into the world of our Residents living with dementia. We used evidence-based practice to help us limit confusion of Residents and any responsive behaviours they may have.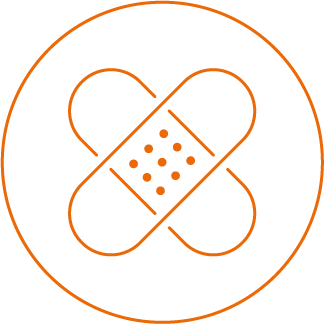 NURSING YOU BACK TO HEALTH
Our convalescence care can assist with recuperation and recovery after surgery, or serious illness. On average people convalesce with us from two to six weeks, but people can be discharged from care sooner depending on their health status and recovery.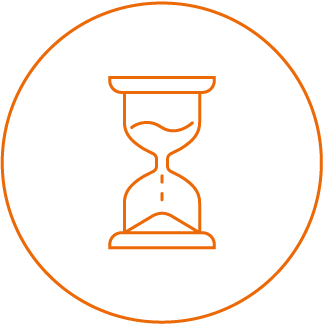 A HOME FROM HOME RESPITE
Caregivers at home do wonderful work, and to help them continue their fantastic work they need some support from time to time. Our respite care gives carers temporary relief and allows families a well deserved break.
Fair Deal & Funding Options
De-mystifying the fair deal scheme and supporting you to make the best choice for your family.
CareChoice
Group Support Office
CareChoice Group
First Floor, Block 10-2
Blanchardstown Corporate Park 1
Blanchardstown
D15 A25K