A Warm Welcome Awaits
No matter who you are or where you're from when you visit a CareChoice care home, you'll receive a warm welcome.

Together, We're Making Life Easier for Residents & Their Families.


Each of our facilities is designed to the highest standards to facilitate the delivery of expert care.

We provide a safe space where our residents can be themselves, live life to the full, connected to their family, friends and their local community.

We understand that the decision to enter a nursing home environment is a difficult decision and we want to make the transition as seamless as possible for all involved.
Visiting our Homes

We encourage all family and

friends

to visit their loved ones in our CareChoice Homes. Our Homes are open to visitors throughout the majority of the day, however, we would ask that visitors respect the mealtimes of our Residents and choose a time to visit outside of mealtimes. We would ask that any large group of visitors check in with the Home prior to visiting, to ensure a smooth arrival.
On occasion our Homes may restrict their visiting policy due to Public Health Advice. If you have any queries on visiting our Homes please contact the relevant Home directly and they will be happy to help.
A Choice of 6 Care Options
Our entire team goes above and beyond to provide the highest standard of care for all residents living with a variety of dependencies and resident profiles.
FULL-TIME RESIDENTIAL CARE
Making Your Home With Us
Our residential care provides 24/7 care for a variety of different needs. Residents and family members are consulted at every step, we make sure they are included in planning for their care, activities, and surroundings. This lets us offer people the best possible care for their needs.


DEMENTIA FRIENDLY CARE
A Safe and Inclusive Space
We provide specialist care for people living with dementia, with a focus on promoting independence. Our staff complete specialised dementia training, which allows our staff to seamlessly fit into the world of a resident living with dementia, by using evidence-based practise to limit confusion and responsive behaviours.
RESPITE CARE
A Home From Home Respite
Caregivers at home do wonderful work, and to help them continue they need some support from time to time. Our respite care gives them temporary relief and allows families to be families again.


CONVALESCENCE CARE
Nursing You Back to Health
Our convalescence care can assist with recuperation and recovery after surgery, or serious illness. On average people convalesce with us from two to six weeks, but people can be discharged from care sooner depending on their health status and recovery.
PALLIATIVE CARE
Compassionate End of Life Care
Our End-of-Life Care is holistic and focuses on the prevention and relief of suffering. Generally, we do this by treating pain and other symptoms associated with life-limiting illness. We support families, to help them cope with their loved one's illness and their own experiences at this time.


STEP DOWN BEDS
Supporting Community Hospitals
Bed capacity is frequently under pressure in Irish acute hospital settings. We aim to aid hospital capacity by providing safe places for patients to transition from acute care settings back to their home environment, where bed capacity allows. Thus, strengthening our relationships with the wider health care networks in Ireland.
THE RIGHT CHOICE
A Place to call Home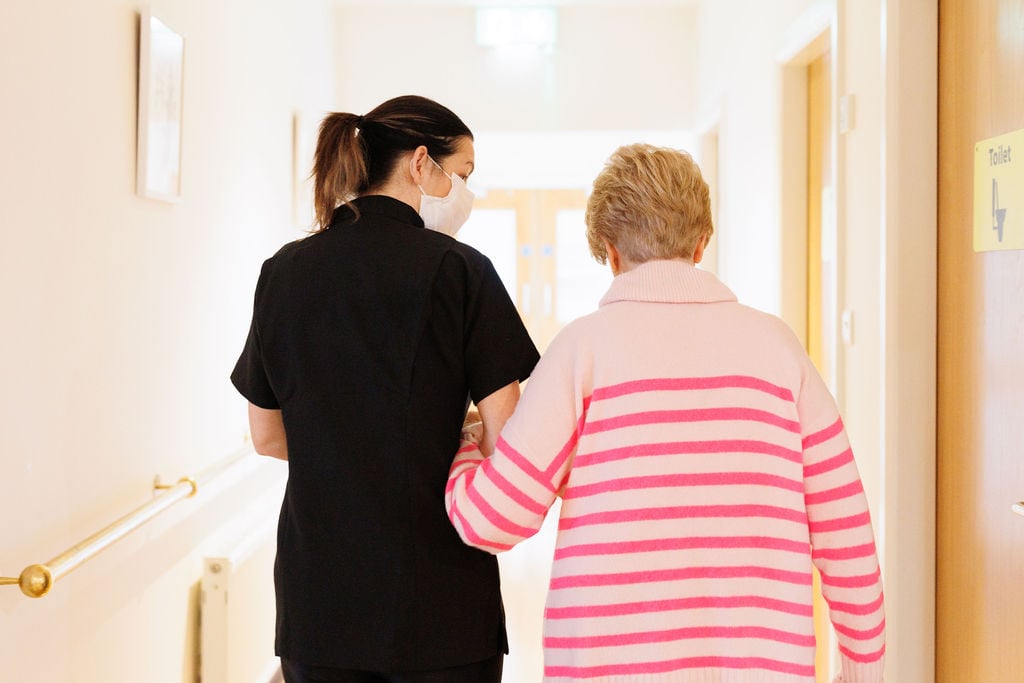 For future residents and their families
Our aim is to build a vibrant community of individuals in and around our homes to empower our residents to live their best lives possible.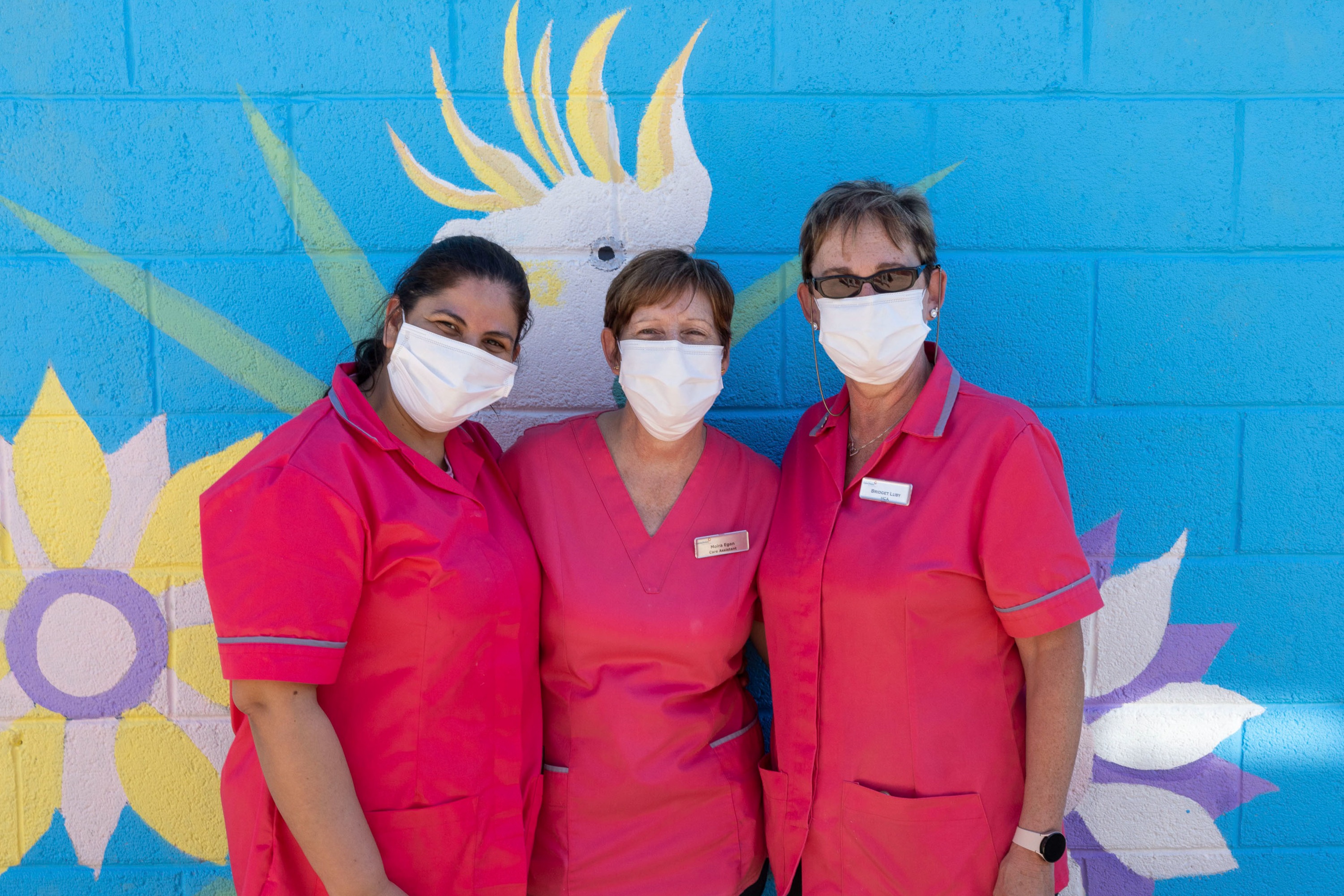 For our future team members.
We're for the people who care about quality care.
Our aim is to build an environment of belonging where everyone counts and contributes for the benefit of our residents.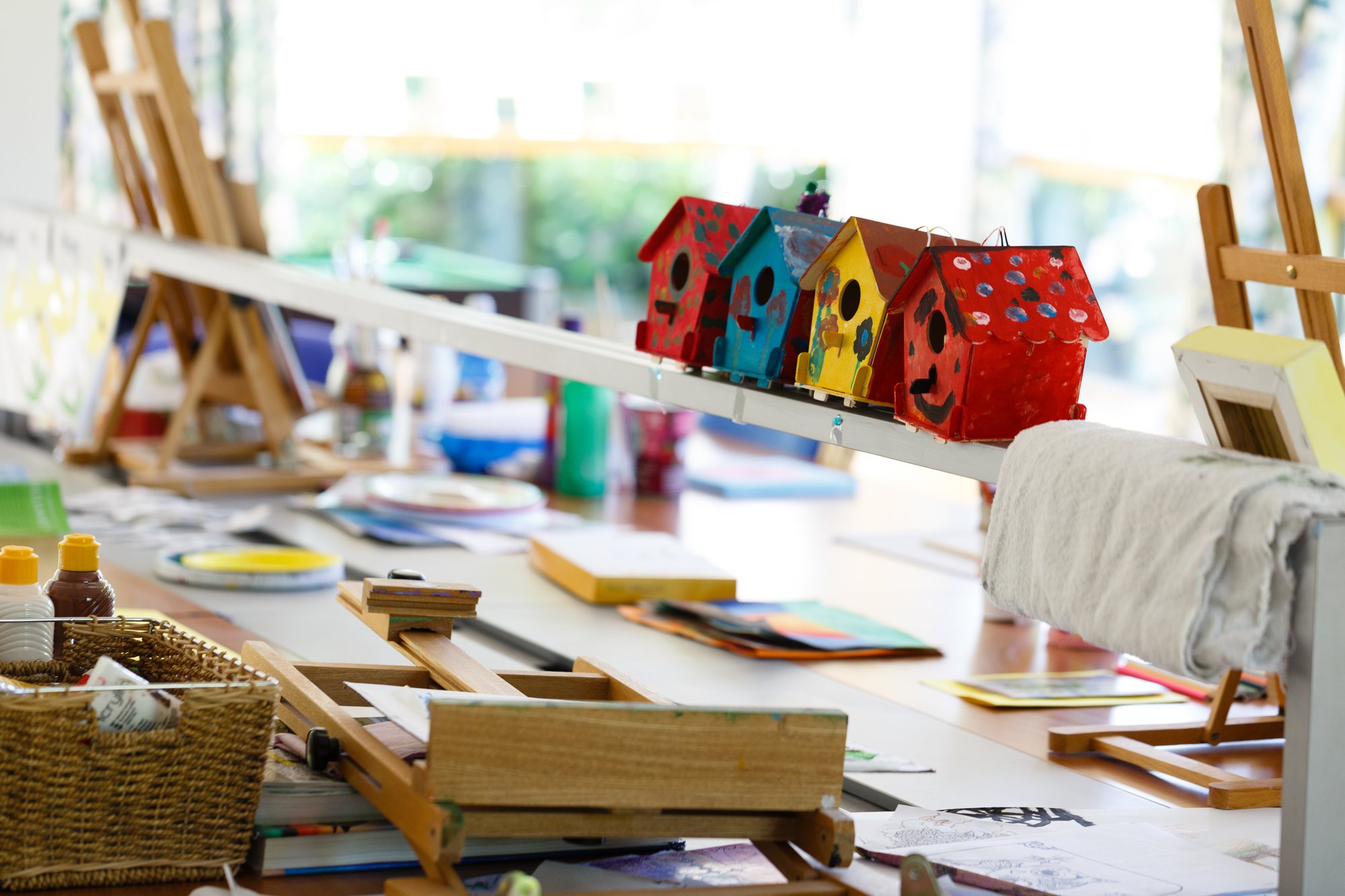 Happy Residents, Happy Home
CareChoice as a group, from the top management to all staff, work hard to have all residents happy and living a beautiful life
Fair Deal Info & Funding Options
De-mystifying the fair deal scheme and supporting you to make the best choice for your family.